Recent Posts
21
« Last post by steviep24 on March 26, 2017, 03:46:56 PM »
The Official Katy Perry Discography, Unreleased and Miscellaneous Music List
Part 1: Discography-Officially Released Albums
Part 2: Discography- Officially Released Singles
Part 3: Discography-Promotional Singles; Officially Released Live/Acoustic Singles; Officially Released Live Albums
Part 4: Unreleased Albums, Songs and Collaborations
Part 5: Demos; Unreleased Live Covers and Collaborations; Studio Backing Vocals
Part 6: Unrecorded and Miscellaneous Music
Videography
Gallery: Album Cover Art
Welcome to Katy Perry Forum's Official Katy Perry Discography and Music List. You will find this may be the most comprehensive list of Katy's music anywhere on the web.
I will be the keeper of the Discography/Music List and will update and maintain it from the posts linked here. Because I'm not a moderator I don't have permissions to edit the original post. Also, the Discography/Music List has gotten very large and needs several posts to contain it. This is due to the forum's character limit of 2000 Characters per post which this list is well above.
All credits for the original discography belong to Tomcat except for any changes and additions I make to this list.
In addition to Katy's official releases it covers all of Katy's music. Unreleased albums and songs, songs Katy wrote but didn't record, live and acoustic recordings, covers, live collaborations and more are all listed here.
My goal is to make this as useful and complete as possible. If you have anything to contribute feel free to post in the
original thread.
I also strive to make all information as accurate as possible.
Due to it's size the Discography/Music List is now divided into six parts.
The original list created by Tomcat can be seen
here.
A videography and gallery of album covers have been added to this thread.
Resources:
This Forum
ASCAP Repertory Search
BMI Repertory Search
www.katyhudson.ca
(Thanks SmackUTwice)
Katy Perry Wiki
www.allmusic.com
http://www.discogs.com/
Wikipedia
YouTube
iTunes
And others
22
« Last post by steviep24 on March 25, 2017, 01:51:00 AM »
Katy posted a snippet of Witness on her Instagram stories today.
23
« Last post by steviep24 on March 22, 2017, 11:58:27 PM »
Updates to the discography/music list are now complete. Due to its size it's now divided into several parts.
I've moved the discography/music list to a new thread so all sections are in consecutive posts.
http://katyperryforum.com/index.php?topic=35549.msg838313#msg838313
I will ask Katycats to please not post in the new thread. You may continue to discuss Katy's discography and her music in this thread and elsewhere in the forum.
Thank you.
I will be deleting all posts in this thread (except the first post) where the old list is located.
24
Katy or Katy Perry

Witness (assuming she hasn't scrapped the song after it got leaked back in May)

Self-titled....I like the sound of that! Fits perfect for an album that I can imagine will have some pretty good genre variety.
25
Another round of run-ins with Katy's music:
Heard CTTR in an Instagram story of a World Baseball Classic game last weekend in San Diego
Later that week, my cousin accidentally played a video with CTTR in it....guess she didn't check the volume on the phone!
Just yesterday, I heard Firework at a downtown mall...which pretty much breaks my streak of how long I went without listening to a song pre-Chained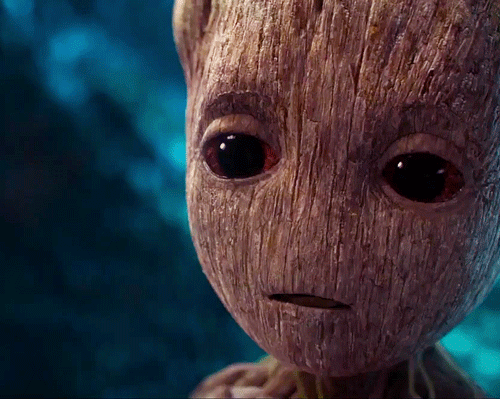 26
« Last post by steviep24 on March 19, 2017, 03:21:11 PM »
27
« Last post by katykicksass on March 19, 2017, 01:52:44 PM »
I'm so happy to stan Katy. I watched her speech early this morning and I'm SO proud of her for using her voice for something that matters.
29
A new show, CTTR will be in it with lots of other songs, so looking forward to that!
30
« Last post by katykicksass on March 18, 2017, 12:46:32 PM »
I think we are getting the album sooner then we think. I think (I hope I am right) the album's gonna be released in May. She's headlining Radio 1's Big Weekend on May 27th or the 28th so that would be PERFECT promo.